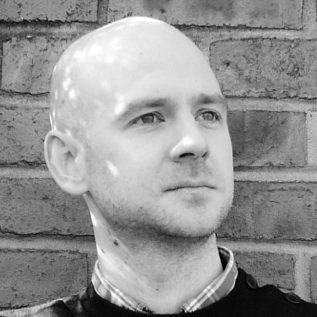 Harry Bailey - Manchester software developer & business owner
Experienced in the creation of mobile applications and web software.
About
Harry Bailey
A Manchester based mobile application and web software developer who has been a heavy user of PHP, MySQL and front end development technologies such as javascript, css and html for over fifteen years. Previous work has included everything from Facebook applications to large-scale mission critical car retailer software.
Although only a part of what Harry works on nowadays, he first got into software development learning how to make the phpBB bulletin board software do everything he demanded from it before becoming a full time software developer in Manchester.
Harry co-founded Human (previously Tariff Street), a software agency in Manchester taking great care to plan, build and support large scale web and mobile applications. Human also offer the award winning PagePlay website management tool.
After nearly fifteen years of experience and learning all he could about web technologies, if it's related to the internet, it's likely he has some knowledge of it.
If you're looking to work with a talented team to build a web tool or mobile application Human are software developers with the experience and expertise you'll be wanting a relationship with to ensure a secure, stable and lovable product at launch and into the future.
Get in touch with an email to h@hjb.me or via @hjbme (Harry Bailey) on Twitter if you'd like to know more about Harry, PagePlay or Human.
Harry Bailey's

Skills

If you're interested in one talent in particular here is the smorgasbord:
Accessibility and Usability.
Responsive design and mobile web.
Mobile application development including Ionic, Phonegap, AngularJS.
OOP in various languages.
PHP including MVC frameworks such as Yii and Yii2.
Modern HTML and CSS.
Javascript including the popular jQuery and templating languages moustache and handlebars.
Apis including Google Maps, Mapbox, Twitter, Facebook, PostmarkApp, MailGun, Kashflow.
MySQL, PostgreSQL, MSSQL, Access. Various other databases PHP talks to.
Image, PDF and Excel generation and manipulation.
Is your interest not listed above? He could still point you in the right direction:
h@hjb.me / @hjbme / Harry Bailey on LinkedIn / Harry Bailey on Medium